Regina M. Watson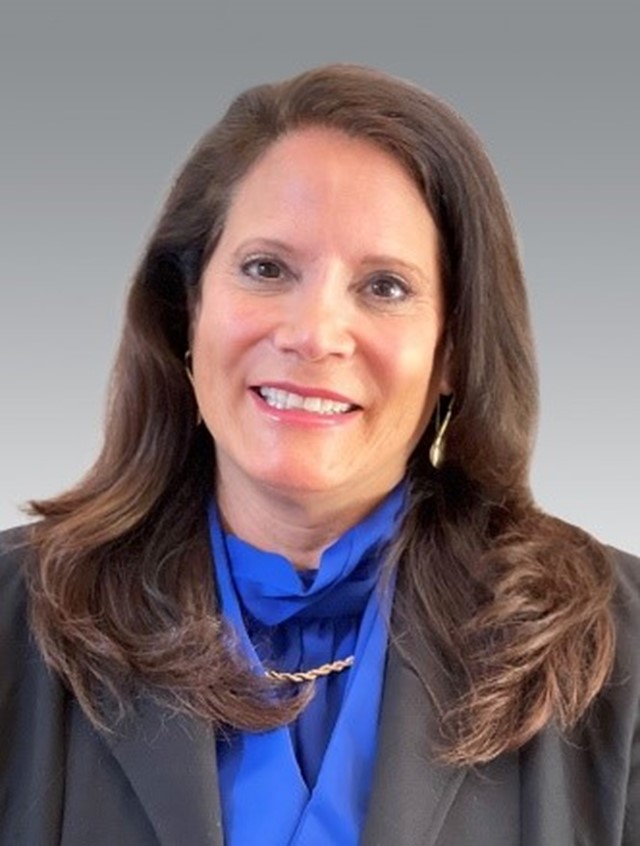 Vice President, Legal
Ms. Watson is a Vice President, Legal, affiliated with Segal's New York office. She has more than 25 years of experience as an attorney working with SEC-registered investment advisers.
Prior to joining Segal, Ms. Watson was General Counsel, Chief Compliance Officer and Cybersecurity Manager at Bow River Asset Management, a private equity firm in Denver, CO. As a member of the firm's Management Committee, she oversaw all aspects of the firm's compliance and corporate risk. Her responsibilities included drafting and implementing SEC and FINRA compliance procedures and a plan for cybersecurity protection. She also negotiated contracts, vendor and non-disclosure agreements, and investment management and joint-venture arrangements. Additionally, she prepared required governmental filings and performed compliance reviews of proposals, marketing materials, newsletters, press releases, client communications, disclosures and disclaimers. Ms. Watson advised the firm on the development of new financial products, established an employee Code of Ethics and advised on ERISA client issues, pension plan due diligence and the firm's employee benefit plans.
Prior to joining Bow River Asset Management, Ms. Watson spent the majority of her career with T. Rowe Price Associates, where she was the lead attorney for many large institutional and high-net-worth clients. She was also the primary ERISA retail and institutional attorney working with IRA, 401(k) and pension plan prohibited transactions, prototype plans, operational and recordkeeping, investment and trustee issues. Earlier in her career, Ms. Watson worked as an attorney for Watson Capital Management, Inc., TIAA – CREF Financial Services, Merrill Lynch and The Groom Law Group. She began her career at the Department of Labor's Employee Benefits Security Administration where she was a Federal Investigator.
Ms. Watson earned her JD from George Washington University Law School (Washington, DC) and a BA in Political Science from Fairfield University (Fairfield, CT). She is an active member the Investment Adviser's Association.